Thank You For Visiting The Museumofsurf.com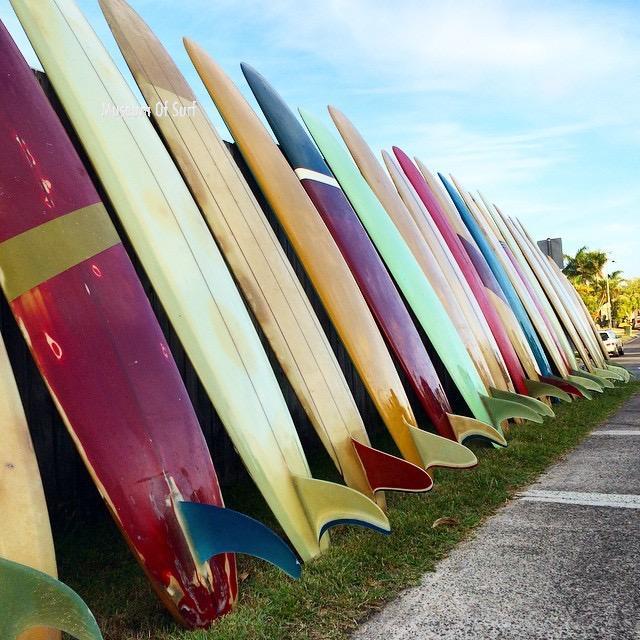 Hayden Lineup. This Is What We Must Preserve.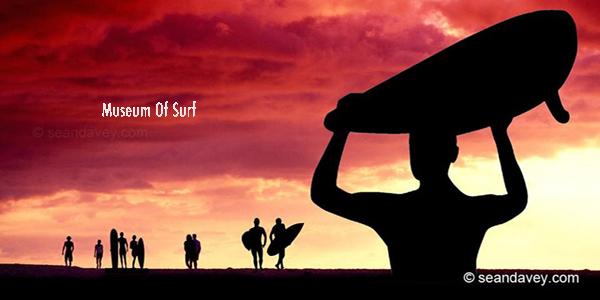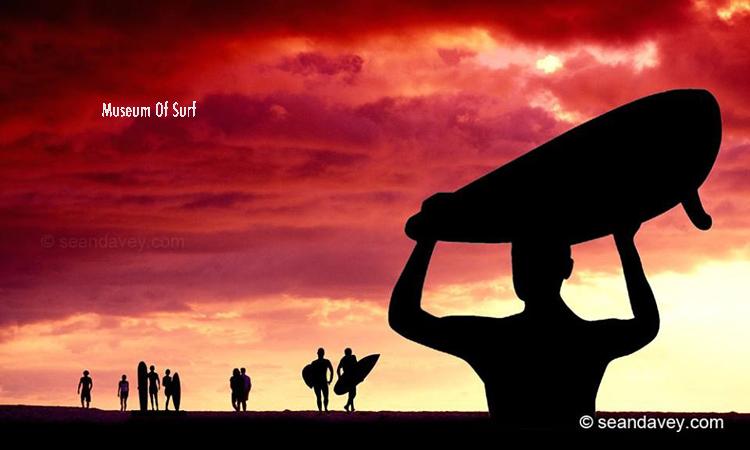 The Collections
Individual Collections Of Our History
Many Thanks To Those Who Have Shared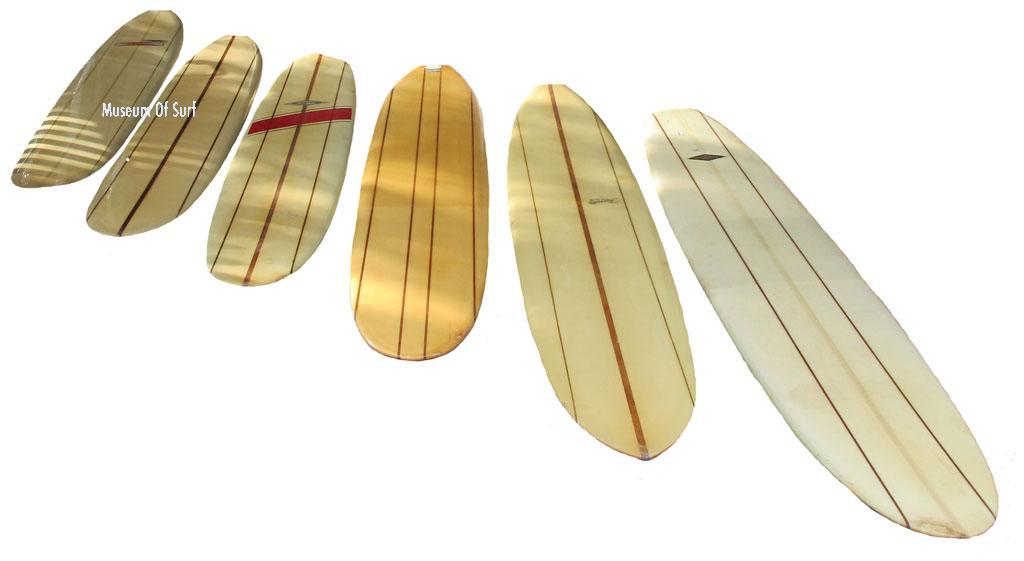 Just a part of the Sunset Collection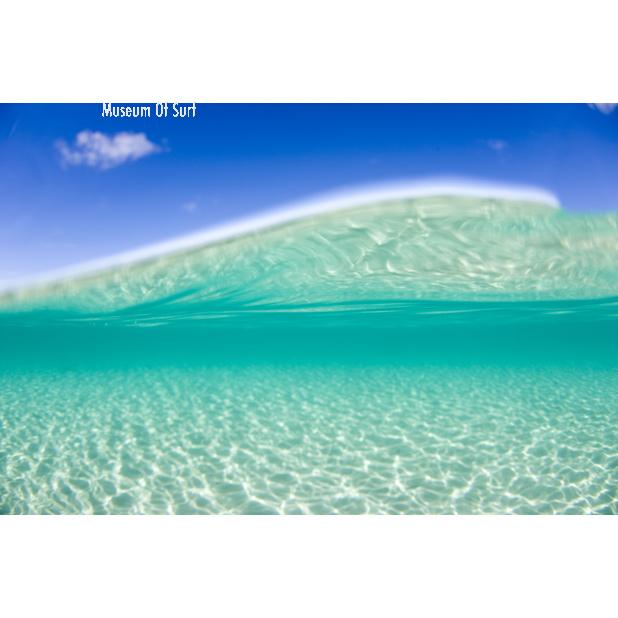 Courtesy Of Sean Scott Photography
Surfing Has At Times Been Called A Spiritual Experience
It sure seems that way when you reflect on a days surfing
After a session in the water you feel cleansed and totally at peace.
Throughout Australia there are private collections of Surfboards, Skateboards, Magazines, and all sorts of memorabilia.
These collections sometimes come into jeopardy, as the descendants of collectors sell them off or in a couple of instances threw them on the garbage tip???
Our aim is to catalogue these collections for eternity and preserve our history.
The physical museums are absolutely incredible and we can never hope to give the experience they offer. The problem they have is twofold.
One is space constraints and the second is funding. The funding of these museums is essential to preserve what is mostly a volunteer operation. Give what you can to these guys as with this site, it is an extremely time consuming labour of love.
Scott Dillon's museum at Arrawarra near Coffs Harbour, is a perfect example of what can happen when the funding dries up. CLOSED?
Freshwater SLSC has been instrumental in preserving, the memory of Duke Kahanamoku's visit to Australia, and the memorabilia associated with the first exhibition of surfing in Australia.
All images courtesy of Freshwater SLSC.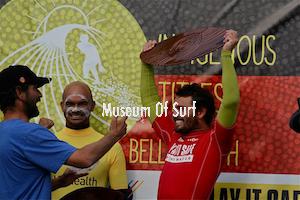 They just love to one with the mother. Surfing was born in the Hawaiian culture and therefore was only a matter of
time before our indigenous people joined the family. Aloha
It takes a lot of time and commitment to build and maintain a site like this. But we do so happily, in the knowledge that surfing's great history will be preserved. Not only for us to reminisce, but for the future generations to look back on.
The pioneers of our sport are true adventurers, and although the sport has evolved into a mainstream pastime, the true adventurers are out there, finding new surf spots and conquering ever bigger waves.
Aloha
The spirit Lives On !!!
The collections display our history of surfing and memorabilia, donated by those devoted to preserving our heritage.
Some wonder how you could spend your life storing away old boards, magazines etc, when at the time it's just your old board or magazine and the new quiver takes it place.
Thanks to those that do, we now have a journey back in time, to jog those memories and relive some of the best years of our lives.
It also gives the younger generation a view of the pioneers and the roots of surfing in Australia.
Its up to YOU!
What would you like to see?
If you have a collection, or just one item you feel should be included in the museum.
Email me and you can be a part of our history!
Mobile Ready
The Museum is a responsive site and can be viewed on your smart phone or tablet.
Surf Art
Many of our legends of surfing, have retired from the surfboard manufacturing and are now using their creative minds in the Art industry. The natural progression was to paint from their memories of surfing.
These individuals are extremely talented, as you will see when you check out the surf art page.
Just a warning though. All the images on this site are watermarked and copyright applies. They are not to be reproduced printed or downloaded. Penalties apply.
Garry Birdsall has been a surfer all his life. The former  Australian surfing champion, is now one of the worlds premiere surf artists.
A true friend of the museum.
Check Out The Surf Art Pages
We have been lucky to have lived through the development of surfing and the evolution of the surfboards. Today there is a much slower pace in evolution. We must preserve what is left for our own memories and for those that follow.
Please donate your images of whatever you have and become part of history.