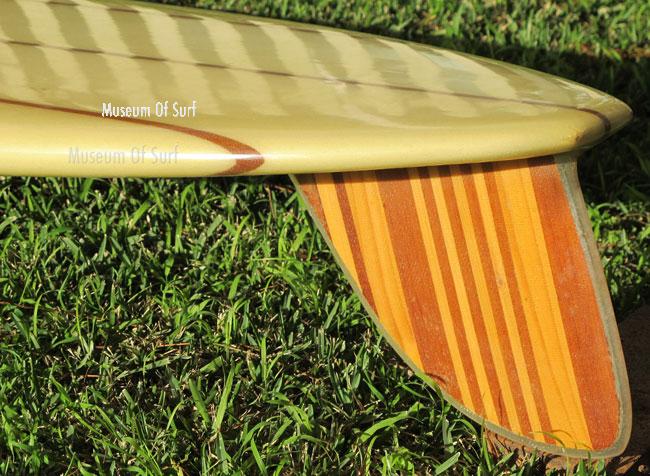 Welcome
To A Virtual Museum Of Surfing History
A Timeline Of Surfboards From 1914 To The Present Day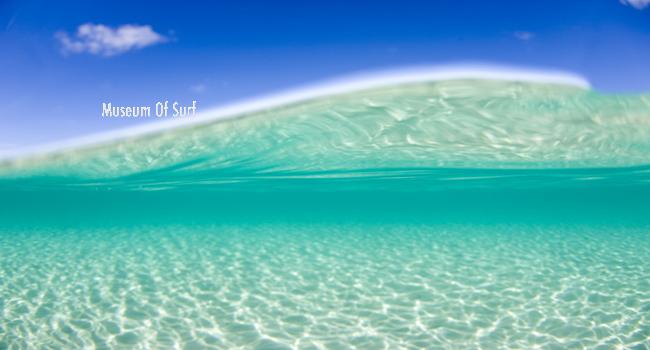 Courtesy Sean Scott Photography
Welcome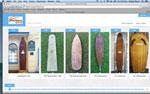 Check Out The Timeline
Surfboards From 1914 to Present Day.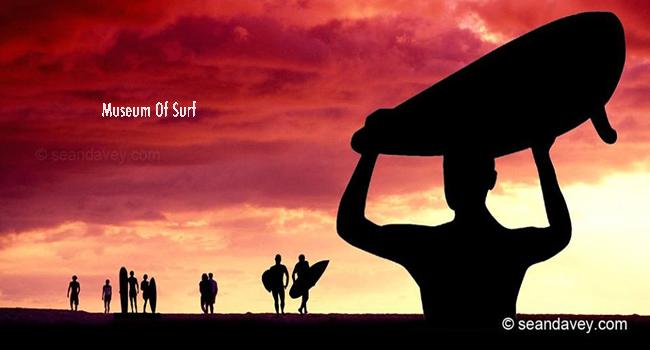 Check Out Captain Goodvibes
Image Courtesy Sean Davey photography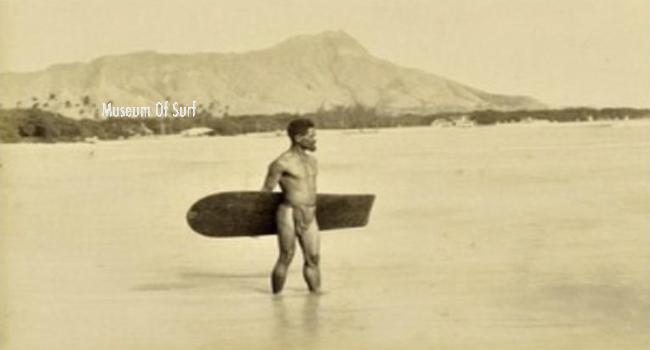 The Beginnings. Our True Pioneers.
Check Out The Collections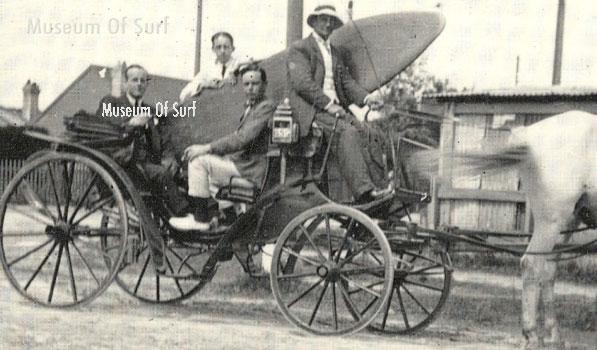 Check Out Freshwater SLSC.
Image Courtesy Freshwater SLSC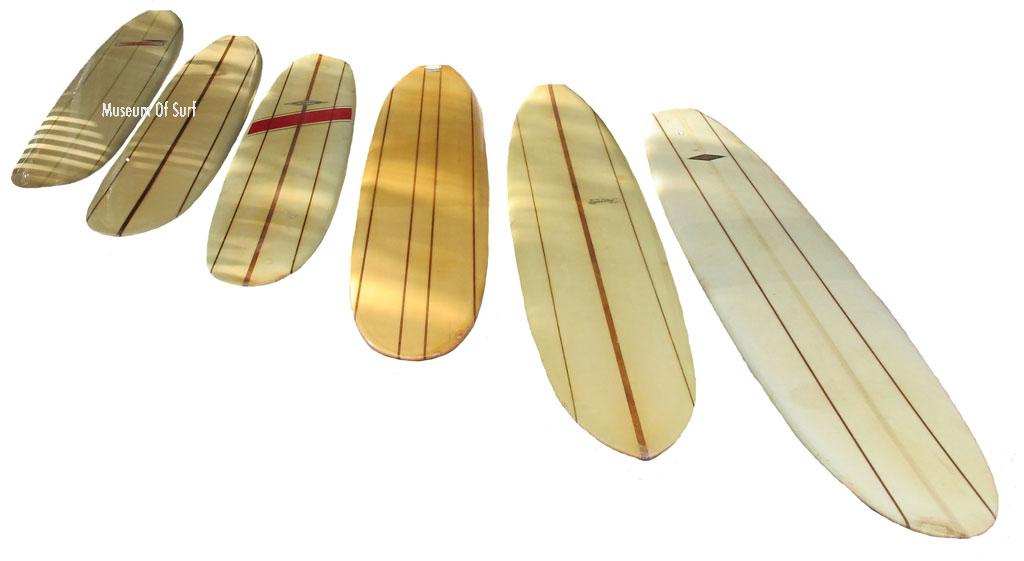 Welcome
The Collections & Timeline Are Growing !!!!!!!!!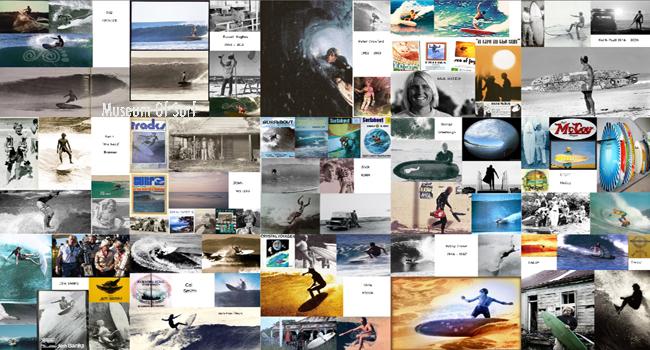 Surfing Legends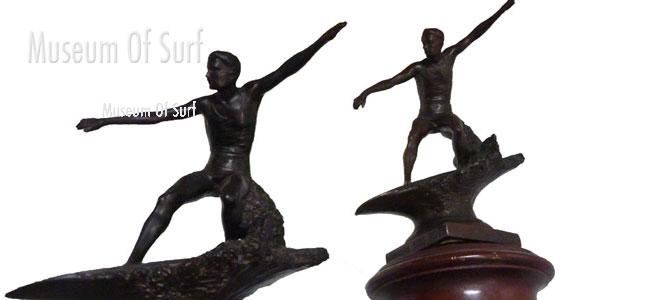 The Virtual Museum
Of Surfing History
If You Like Us. Like Us !