A beautiful video of Lake Conjola by my lovely friend Vincent! I took the cast of Toruk for a real Aussie experience on the south coast of NSW, and this is a little birds eye view of our amazing time 🙂

Posted by Kristi Wade on Friday, November 3, 2017
There is not much surfing in this video, but it showcases the place I lived for many years and have surfed there for over 40 years. There are two lakes and seven beaches within a five klm, radios. The south coast of NSW, has some of the best and least crowded beaches in Australia.
A lot of people are turned off by the cold water, but if you are a true surfer it is paradise. Unfortunately as I got older and after a spinal injury my feet go numb in cold water so I now live in Queensland, with nice warm water and beautiful beaches. This is an insight into what is is, to be a surfer. your life revolves around the ocean. To live anywhere without access to a beach, is not comprehensible.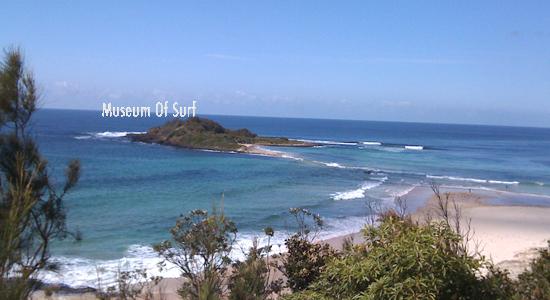 If You Like Us. Like Us !